Limited to 2 groups per day,
camping in the remote wilderness of the Gobi Desert,
enjoying the majestic nature and observing animals,
while savoring the local nomadic cuisine.
Here are four recommended hotels in Ulaanbaatar city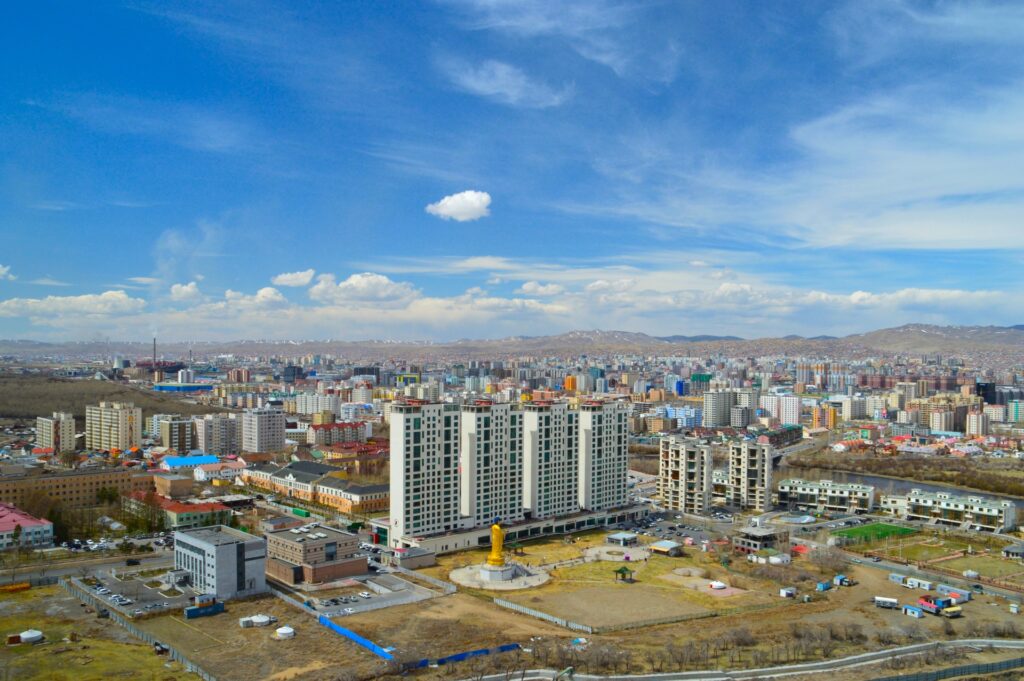 Here are some recommended hotels in Ulaanbaatar city.
For those who will be joining the tour, we kindly ask you to stay at a hotel in Ulaanbaatar city the night before, and we will pick you up at the hotel the next morning.
Even if you are not using the tour, this list can serve as a reference for exploring Ulaanbaatar city and finding the perfect area for sightseeing and shopping for souvenirs.
Please have a look until the end.
Here is a list of recommended hotels:
①Toyoko Inn Ulaanbaatar
②Grand Hill Hotel Ulaanbaatar
③Ramada Ulaanbaatar Citycenter
④Best Western Premier Tuushin Hotel
①
Toyoko Inn Ulaanbaatar
Toyoko Inn Ulaanbaatar is known for its convenient location, being close to department stores, convenience stores, and popular tourist spots. It offers reasonable rates and is popular among Japanese travelers.
Please consider this hotel as a suitable option for your stay in Ulaanbaatar, as it fulfills your requirements for a comfortable and convenient experience.
②
Grand Hill Hotel Ulaanbaatar
The Grand Hill Hotel Ulaanbaatar is an excellent option for travelers seeking to immerse themselves in a foreign atmosphere or experience a touch of luxury without breaking the bank. With its strategic location near various amenities and tourist spots, it provides an ideal base for exploring Ulaanbaatar. Enjoy the unique ambiance of this hotel while making the most of your trip to the city.
③
Ramada Ulaanbaatar Citycenter
Ramada Ulaanbaatar Citycenter is situated in the sought-after Bayangol District, surrounded by various tourist spots, dining options, and shopping centers. While offering upscale hospitality, the hotel ensures that guests can enjoy their stay at budget-friendly rates. Experience the best of both worlds with luxury and affordability during your stay at this hotel.
④
Best Western Premier Tuushin Hotel
This is a luxurious hotel located within Ulaanbaatar, Mongolia. It boasts an excellent location, just a 3-minute walk to the country's most famous Sükhbaatar Square.
With its top-floor restaurant offering exquisite cuisine and hosting events such as jazz live performances, it's an unforgettable experience. Our tour staff also highly recommends this hotel and often uses it for the final day of the itinerary.
---
Reservations can be made through various websites, so please use this list as a reference.
In recent years, the number of travelers has been increasing rapidly, and this place is sure to become a prominent tourist destination in the future.
To fully enjoy Mongolia's vast nature, we highly recommend our own Nomadic Adventures Camp!
For more details and reservations, please click here!